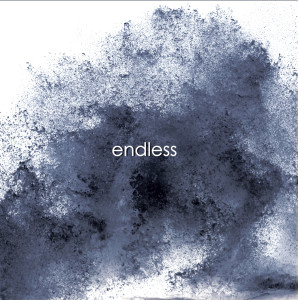 Well, well, well…after what seems like an "endless" process of writing and recording their debut album, The White Cascade is finally back and ready to share – check out "Endless," the first single off their upcoming album of the same name. Noisy space-gaze-pop at its best – so strap on those headphones, you're in for one trippy ride!
They'll have a limited cassingle available at their upcoming show w/ Shana Falana on May 20th – and I'll have some up in the store shortly thereafter if there are any left!
PS – the B-side remix is by none other than Preston Maddox of the Bloody Knives!